Online Safety at our School
Online safety
Parents and Carers play a crucial role in ensuring that our children understand the need to use the computers and mobile devices in an appropriate way. Technology is constantly evolving and it can be difficult to keep up with the apps and technology children are using. The websites below provide supporting information for parents and carers to enable them to protect their children through setting up parental controls and being able to talk to their children about how to stay safe online.
If as a parent or carer you have any concerns about anything which happens in school then please contact the school directly, either in person, via email or telephone, in accordance with the Parents' Acceptable Usage Policy.
Parents and Carers should also be aware of the possible health effects of children and young people having too much 'screen time'. This can limit the amount of time children are being physically active, reduce the amount of time they are sleeping and could be impacting on their eyesight. A number of systems and apps are available that can limit the screen time for children and young people alongside parents and carers talking to their children about the issues.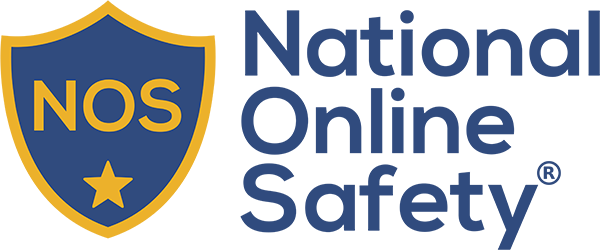 As a school, we continue to show our commitment to protecting our pupils online by working with National Online Safety- providing resources for all parents and carers.
The resources include Parents & Carers courses, online video resources and weekly guides covering a huge range of topics.
To create your account, please follow https://nationalonlinesafety.com/enrol/seamer-and-irton-community-primary-school and complete your details. When you're set up, you'll be able to set 'Parent/Carer' as your user type.
We encourage all our parents to complete one of the following courses:
Annual Certificate in Online Safety for Parents & Carers of Children aged 3-7
Annual Certificate in Online Safety for Parents & Carers of Children aged 7-11
You can access National Online Safety online via any device- including via their brand-new smartphone app. To download the app, please go to:
App Store: https://apps.apple.com/gb/app/national-online-safety/id1530342372
Google Play: https://play.google.com/store/apps/details?id=uk.co.nationaleducationgroup.nos
Answers to frequently asked questions and customer service can be accessed at https://helpdesk.thenationalcollege.co.uk/helpcentre.
You can view our full Online Safety Policy and Acceptable Use Policy in the policy section of our website.