If you have any safeguarding concerns about a child outside of school hours, please follow the advice below:
Where there are significant immediate concerns about the safety of a child, contact the police on 999.
If you believe the situation is urgent, but does not require the police, please call Children's Social Care on 0300 131 2 131.
Parents and carers can also visit the North Yorkshire Safeguarding Children Partnership website for more advice and information: NYSCP (safeguardingchildren.co.uk).
Or call NSPCC on 0808 800 5000.
For pupils, the NSPCC Childline number is 0800 1111.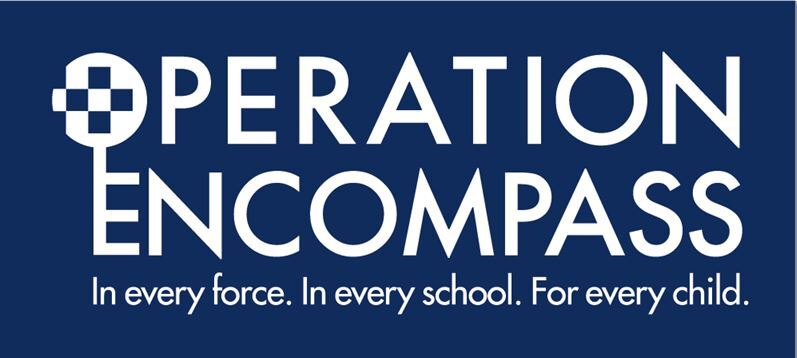 Operation Encompass
The school is part of the Operation Encompass partnership, which is a police and education early information safeguarding partnership enabling schools to offer immediate support to children experiencing domestic abuse.
Operation Encompass ensures that there is a simple notification to a school's trained Designated Safeguarding Lead (Mr R Webb) prior to the start of the next school day after an incident of police attended domestic abuse where there are children related to either of the adult parties involved. This sharing of information enables appropriate support to be given, dependent upon the needs and wishes of the child.
More information about Operation Encompass can be found at www.operationencompass.org